This is a list of characters that have been seen or mentioned in the Cartoon Network show Teen Titans Go!
Teen Titans Go! is a comic book series that was published by DC Comics.It is based on the 2003 animated TV series Teen Titans, which is itself loosely based on the team that starred in the popular 1980s comic The New Teen Titans.
This is the list of Teen Titans Go! seasons and episodes that have aired on Cartoon Network. Each episode is approximately 11-15 minutes as opposed to being the full-length regular 25-30 minutes.
See Also 795 Appearances of Teen Titans (New Earth), 124 Images that include Teen Titans (New Earth), Team Gallery: Teen Titans (New Earth) Recommended Reading Teen Titans Recommended Reading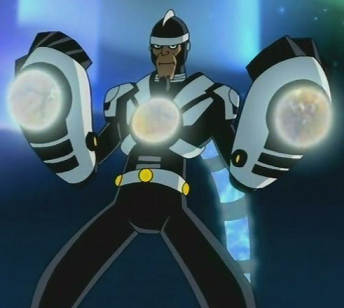 "Lights Out, Part III: Secrets and Lies": The largest assemblage of Titans ever, past and present, converges on Dr. Light's location. Dr. Light is a lot more aggressive than he used to be and he spares no expense at delivering the most lethal light blasts The largest assemblage of Titans ever
The Fridge Horror kicks into high gear when you remember Identity Crisis, which DC implied is the reason Dr. Light went from fighting the Justice League to fighting the Teen Titans.
A description of tropes appearing in Teen Titans. The most famous team of teenage Super Heroes in The DCU (but not the first). Often referred to as a " …
Raven is a half-Azarathian, half-demon hybrid who is one of the five founding members of the Teen Titans. Raven arrived at Jump City, where she met several super-powered youths fighting a rampaging alien teen.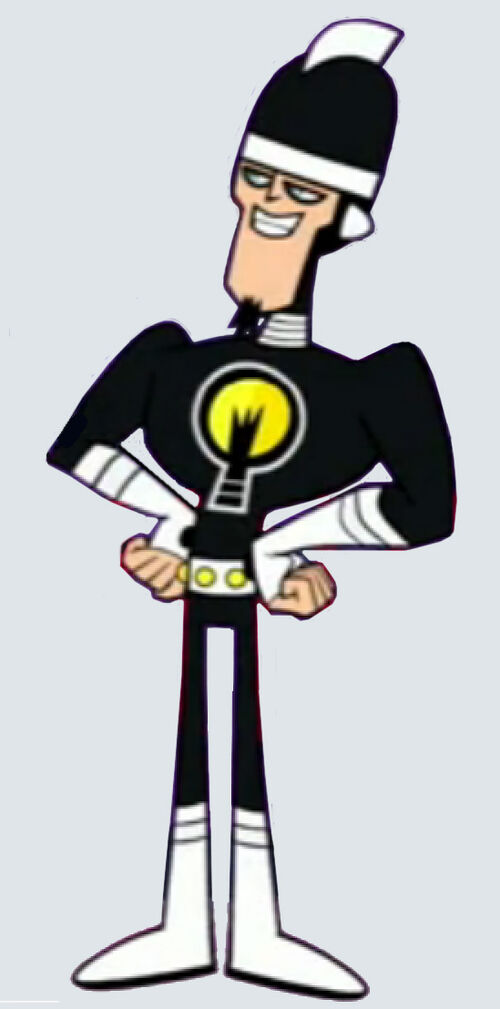 The following is an episode list for the American animated television series Teen Titans. The series premiered on Cartoon Network from July 19, 2003 and lasted until January 16, 2006 with five seasons and a total of 66 episodes being aired including "The Lost Episode" that was shown on Postopia
Doctor Light is a fairly villain in the Teen Titans animated series voiced by Rodger Bumpass.His character mostly draws from the less-competent version in the comics, though he does prove to be a formidable opponent.